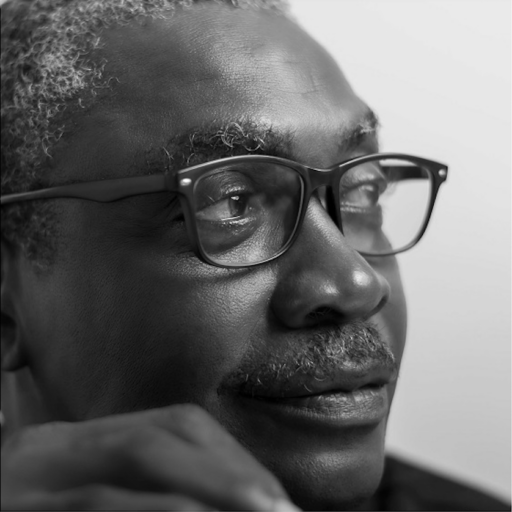 Ebun Aleshinloye
Editorial Cartoonist
Ebun Aleshinloye is an artist, editorial cartoonist and satirist. His work has appeared in many publications including The Guardian, West Africa Magazine (U.K.), ThisWeek, Vanguard, The Anchor and The Cartoonist, and is a trustee of the Cartoonists Association of Nigeria (CARTAN). He has also worked as a communications specialist and technical adviser for several international development agencies.
He studied Fine Arts at the University of Ife and has a Master of Arts degree in Electronic Graphics from Coventry Polytechnic, U.K. He publishes Drawings & Notes by Alesh, a subscription newsletter at alesh.substack.com
January 5, 2014
These are the contributions of cartoonist Ebun Aleshinloye.
Read More