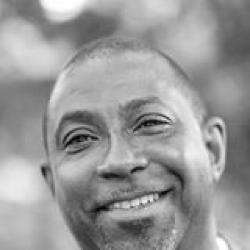 Andrew Amu
Principal Consultant, Catalyst Plus
Andrew is owner and principal consultant at Catalyst Plus, a consulting organisation with experience gained in the Telecommunication, IT and Oil & Gas sectors. Andrew has extensive experience in Process & Project management as well as business transformation (process and change management) and operations.
He has led joint venture operations in the Middle East, advised the European Investment Bank on matters pertaining to ownership of Oil and Gas assets and their valuation, proposed a structure for an East African Pipeline Company jointly owned by two nations and consulted to multiple international corporations in the areas of business transformation, program and process management.
July 10, 2017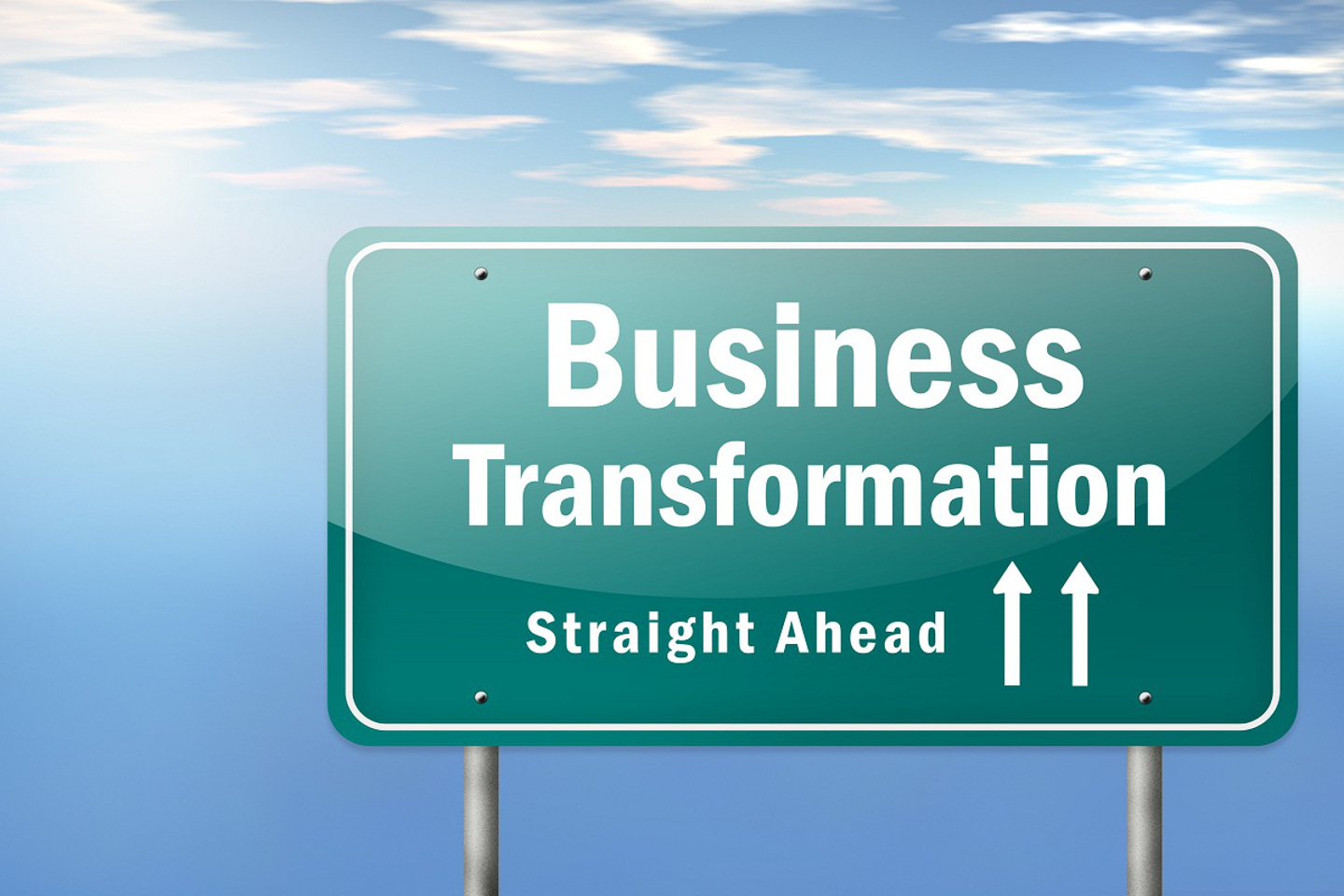 When executives talk about transformation, what do they really mean?
Read More