Dr. Ola Brown
Founder, Flying Doctors Nigeria
Dr Ola Brown is the medical doctor, trainee helicopter pilot, and entrepreneur, who founded West Africa's first indigenous air ambulance service - The Flying Doctors Nigeria.
She is extremely passionate about healthcare entrepreneurship in Africa and works with various foundations, charities, and governments to improve healthcare standards.
An author of two medical textbooks, a prolific writer of articles in notable international publications, and an award-winning speaker, she has been honoured severally around the world.
In addition to founding The Flying Doctors, she is currently a board member and investor in the tech-focused angel investment fund, Greentree Investment Company.
November 14, 2017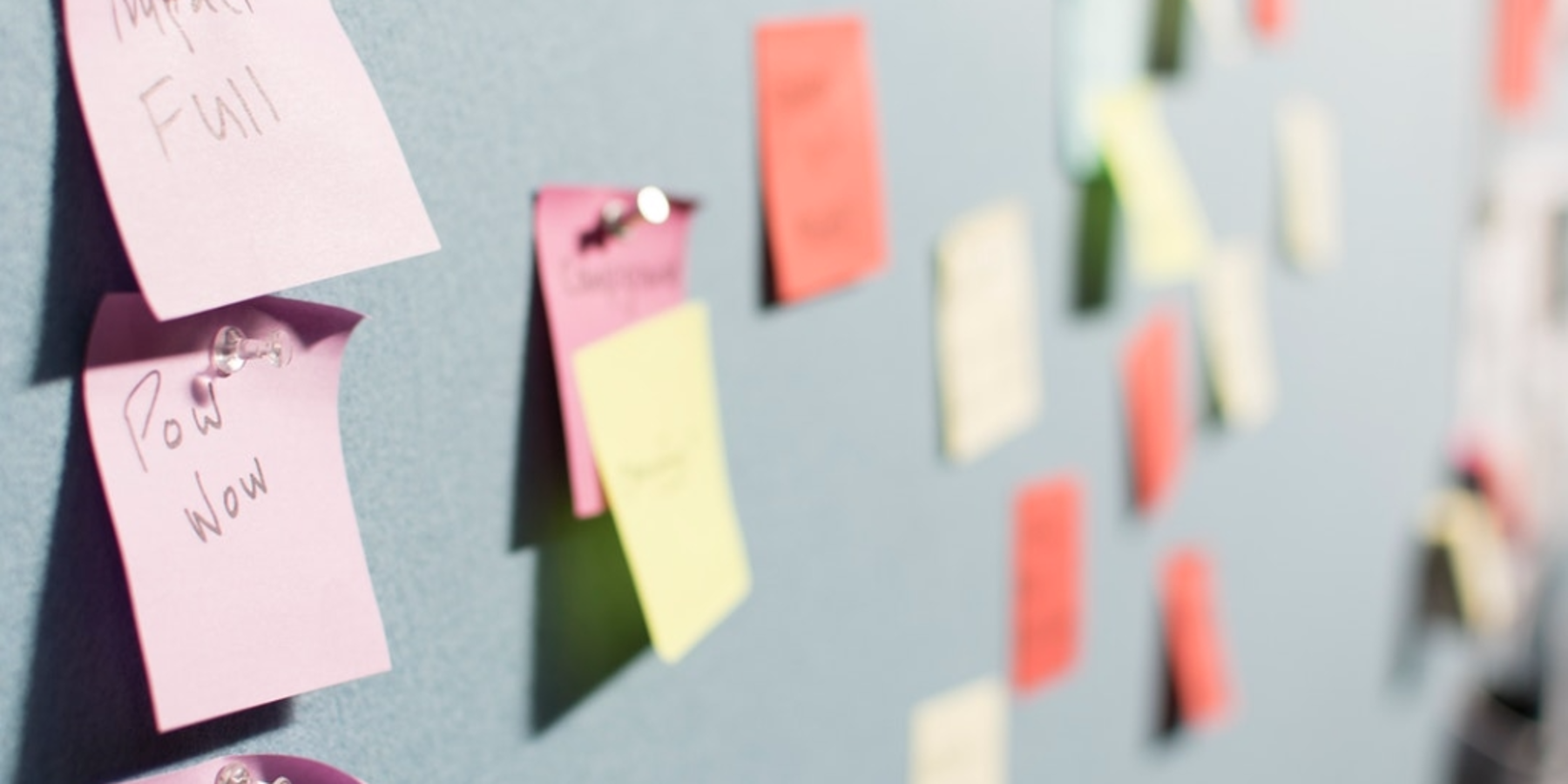 Entrepreneurship in Nigeria is paradoxical, we operate in an environment where there are huge opportunities, but also many challenges. The trick is to exploit the opportunities as best you can whilst ensuring that the challenges don't kill you. This is easier said than done :-), but the following tips should help you on your journey […]
Read More