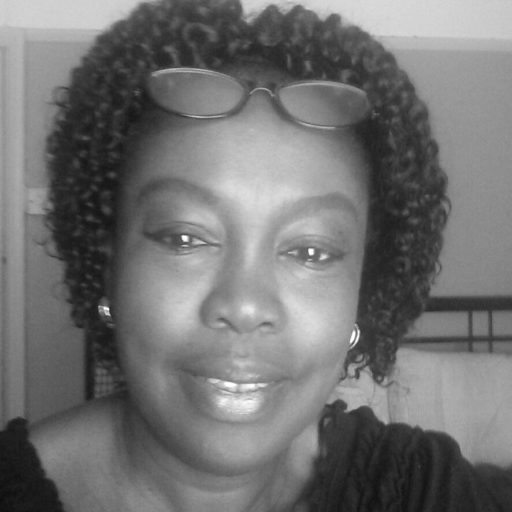 Isi Inyang
Owner, Vanised Ltd
Isi Inyang is a property investment consultant who has been involved in property investment in the UK since 2000. Her background is in law, specifically, property law. She is also a landlord with a property portfolio.
Isi is passionate about building up an asset base to create passive income and helping others do the same in the UK. As a consultant, she offers advice to landlords wishing to build a rental portfolio and to investors wishing to invest in property development/refurbishment projects.
Isi works with a range of clients from high net worth individuals who have a hands-off approach to investments, to clients new to property investment seeking more proactive support.
December 8, 2017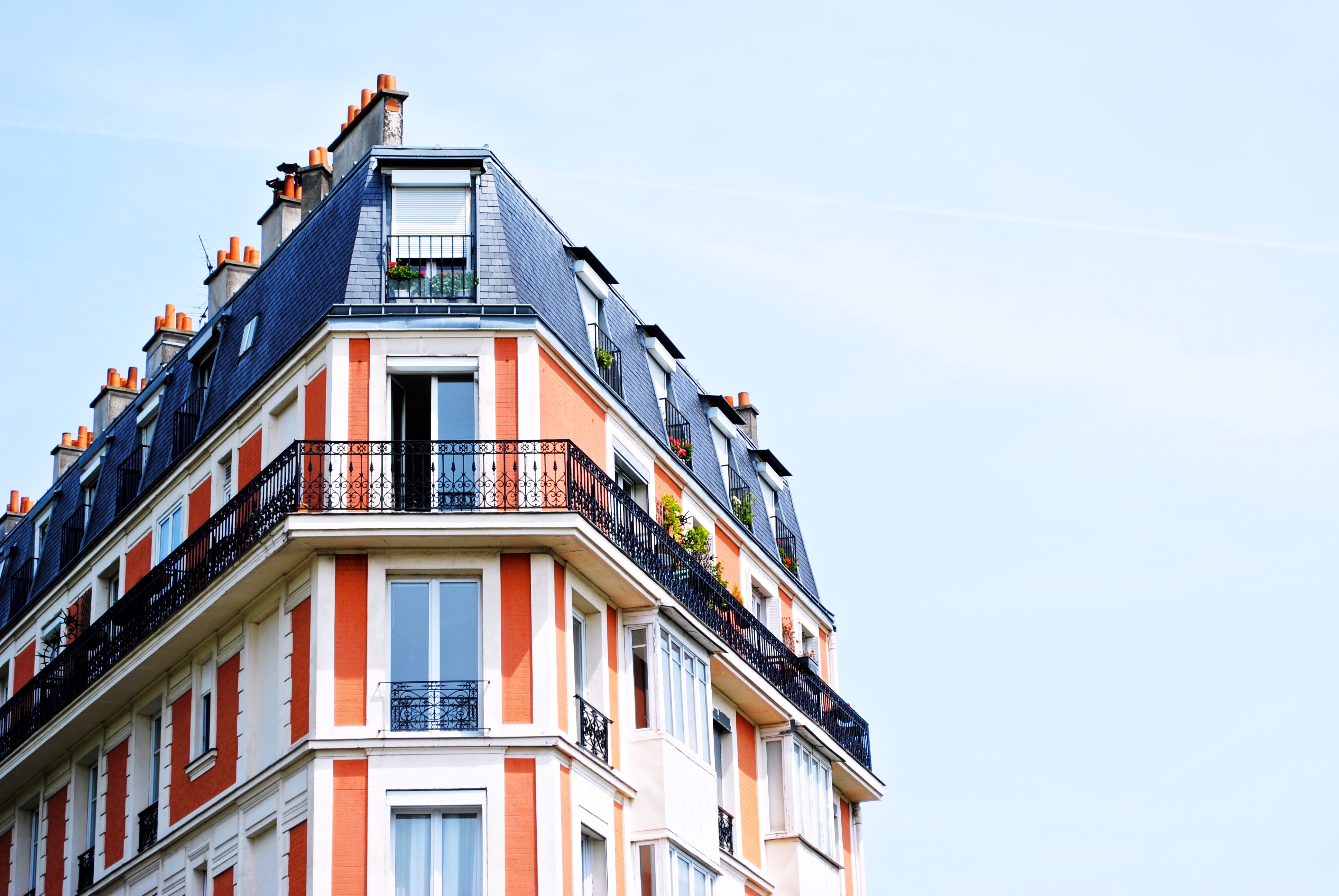 There are a number of ways to finance property purchases in the United Kingdom. Paying in Cash There is the traditional way of paying by cash. While there are advantages in purchasing properties by cash such as being able to bargain and get good deals or being able to wrap up a deal quickly there […]
Read More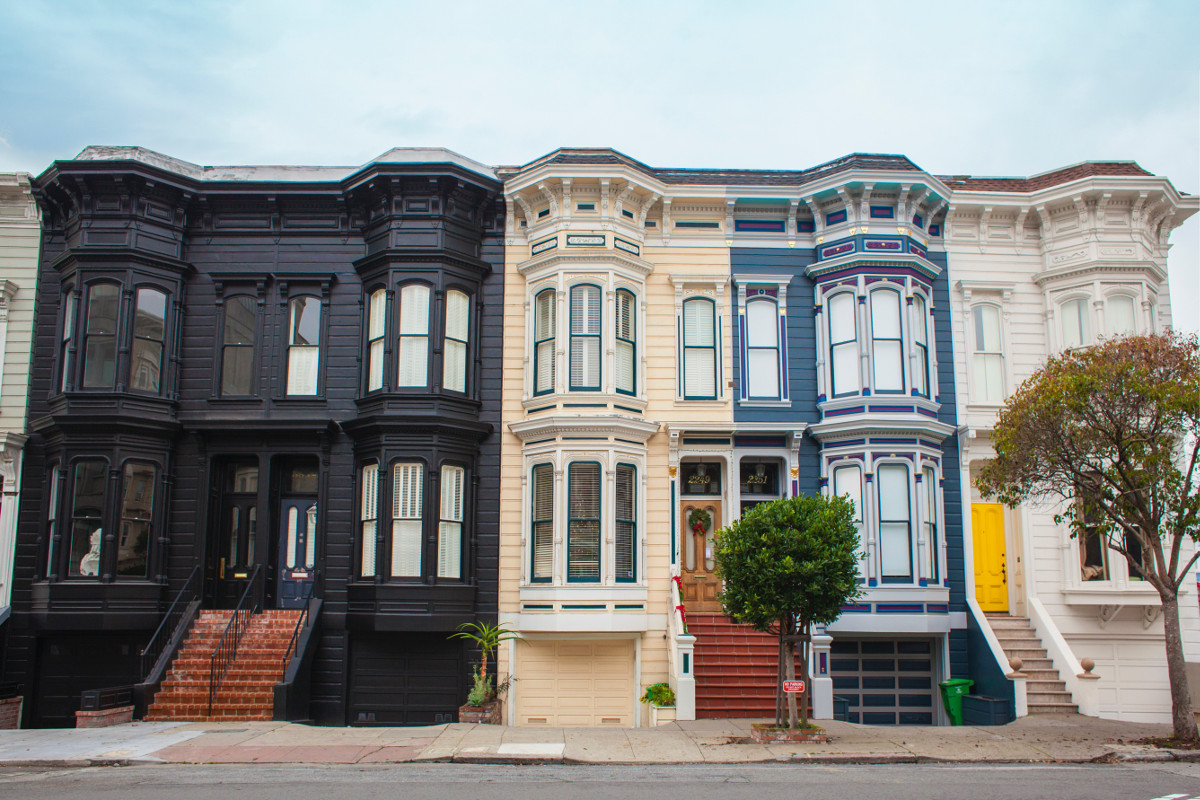 Property has always been the preferred method of acquiring and growing wealth in the UK. It is said that most of the city of London is owned by one family and they are understandably one of the wealthiest families in the country. There are different areas of property which estate agents and investors tend to […]
Read More