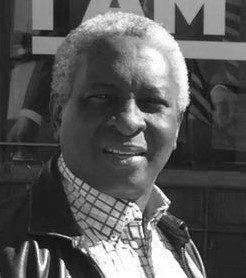 Adejuwon Adenuga
Estate Surveyor and Valuer (ANIESV), Chartered Arbitrator (FCIArb)
Mr. Adejuwon Adenuga is a practicing Estate Surveyor and Valuer, and a Fellow of the Chartered Institute of Arbitrators.
He is currently the Head of the Faculty of Arbitration, Conciliation & Expert Witness, at the Nigerian Institution of Estate Surveyors and Valuers as well as the Public Relations Officer (PRO) of the Chartered Institute of Arbitrators (Nigerian Branch).
January 16, 2017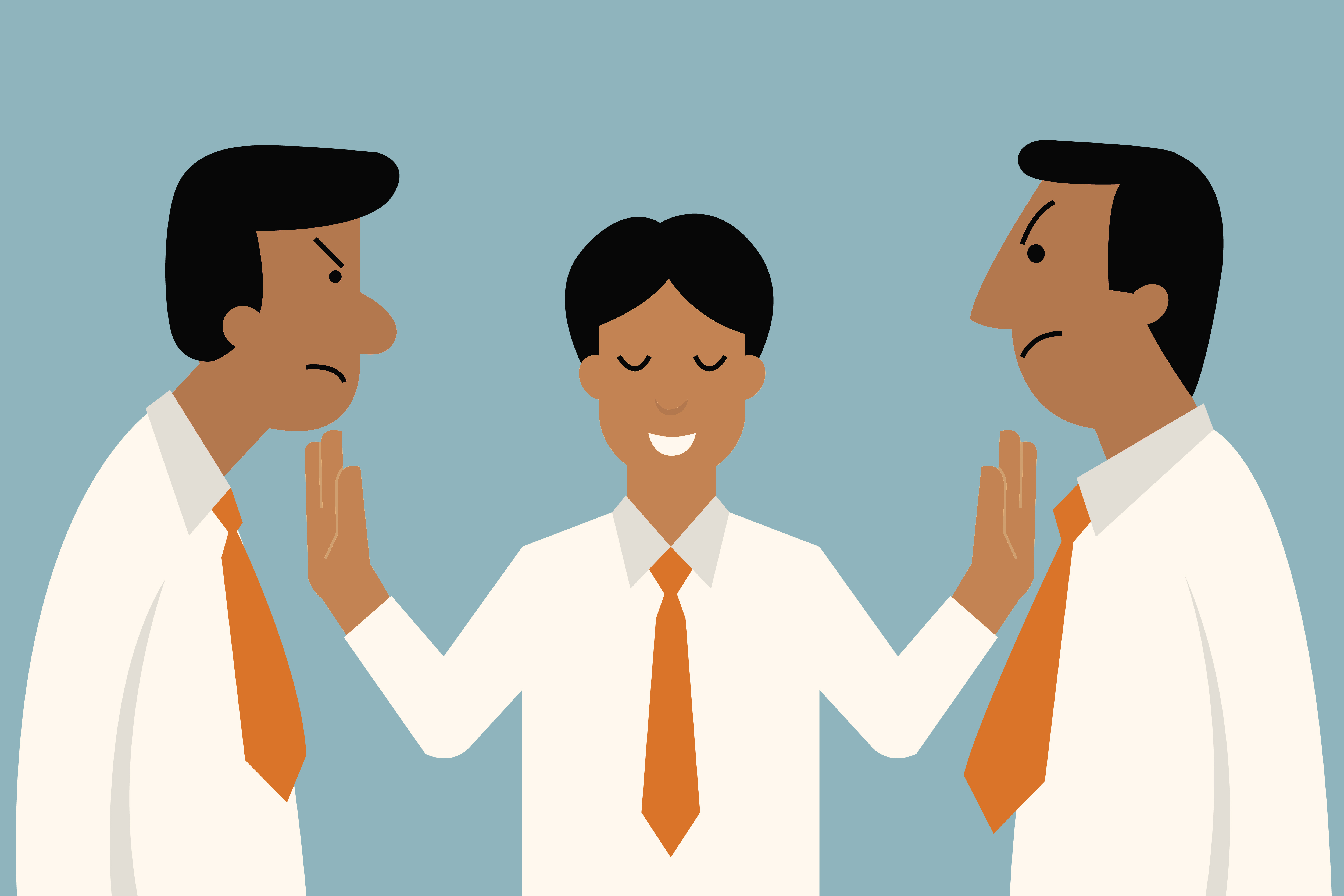 First, we should understand that both processes (litigation and arbitration) are similar in that third parties impose decisions on disputants by court judgments or arbitral awards. A major difference is that litigations are publicly conducted while arbitrations are private and confidential processes.
Read More