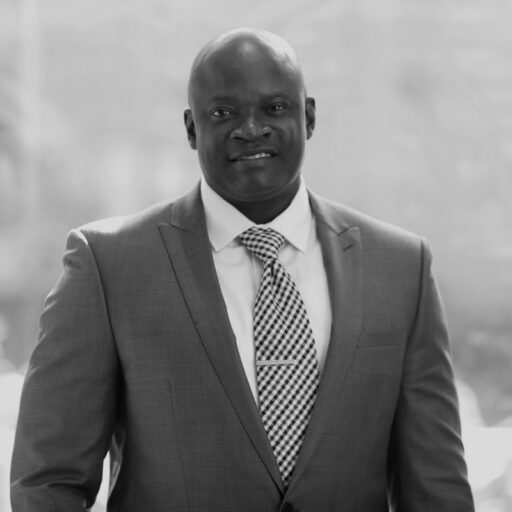 Wale Mabogunje
Vice President - Project Executive, Parkway Corporation
Wale joined Parkway as Vice President Real Estate/Project Executive in February 2020.
Prior to Parkway he spent 4 years at Liberty Property Trust developing build-to-suite office/lab and manufacturing space at the Philadelphia Navy Yard, as a Senior Project Manager.
He also spent 9 years with Aegis Property Group as Development Manager and Snr Development manager, providing owner's representation services to a variety of institutions and cooperations.
He began his career with Turner Construction and over 6 years served in various roles including project management, cost control, procurement and business development.
June 27, 2022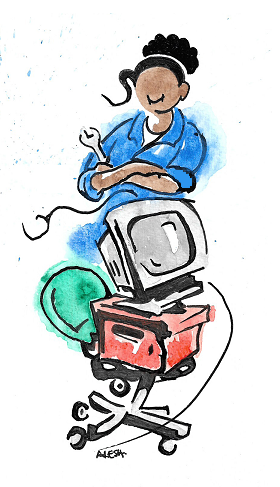 Looking around Nigeria today, it is apparent that maintenance ranks low on the list of priorities for several business enterprises. However it is imperative that routine maintenance becomes not only a part of the cost of doing business; but most importantly part of our way of life.
Read More